We're back with our second helping of Holiday LPs, this time featuring 'Albums Your Parents (or Grandparents) Had'. Take a look at this list and see if any of these old records bring back memories!
ernienotbert.blogspot.com/2006_12_03_archive.html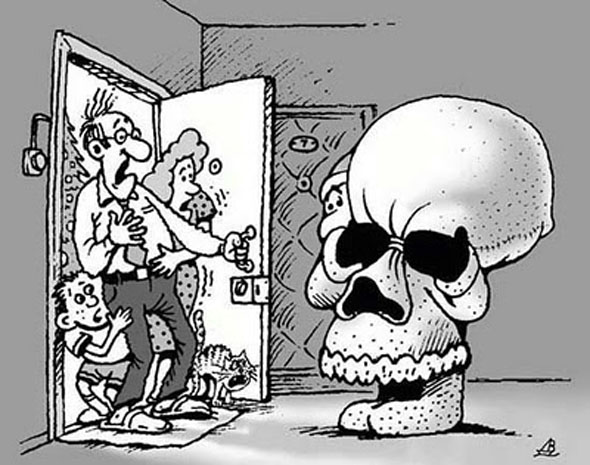 Finally, remember to pace yourself at all the holiday parties you're attending! For many of us, this is the most stressful time of the year. Need a good costume? Consider going as Santa with this sack! :)

Have a good Friday, everyone! Make sure you check back over the weekend for our next two entries in our '13 Strangest Christmas Shorts' contest - bundle up and stay warm!